hand-select high quality lunch products
So you can feel relieved your kids are enjoying healthy food (well, occasionally). 
As parents ourselves, we believe your family's lunch products should be simple, fun and durable.
Simple for you to create each morning. 
Fun (and delicious) for your kids to eat. 
And durable so they can survive the wildest playground adventures.  
These are products sourced by parents, for parents.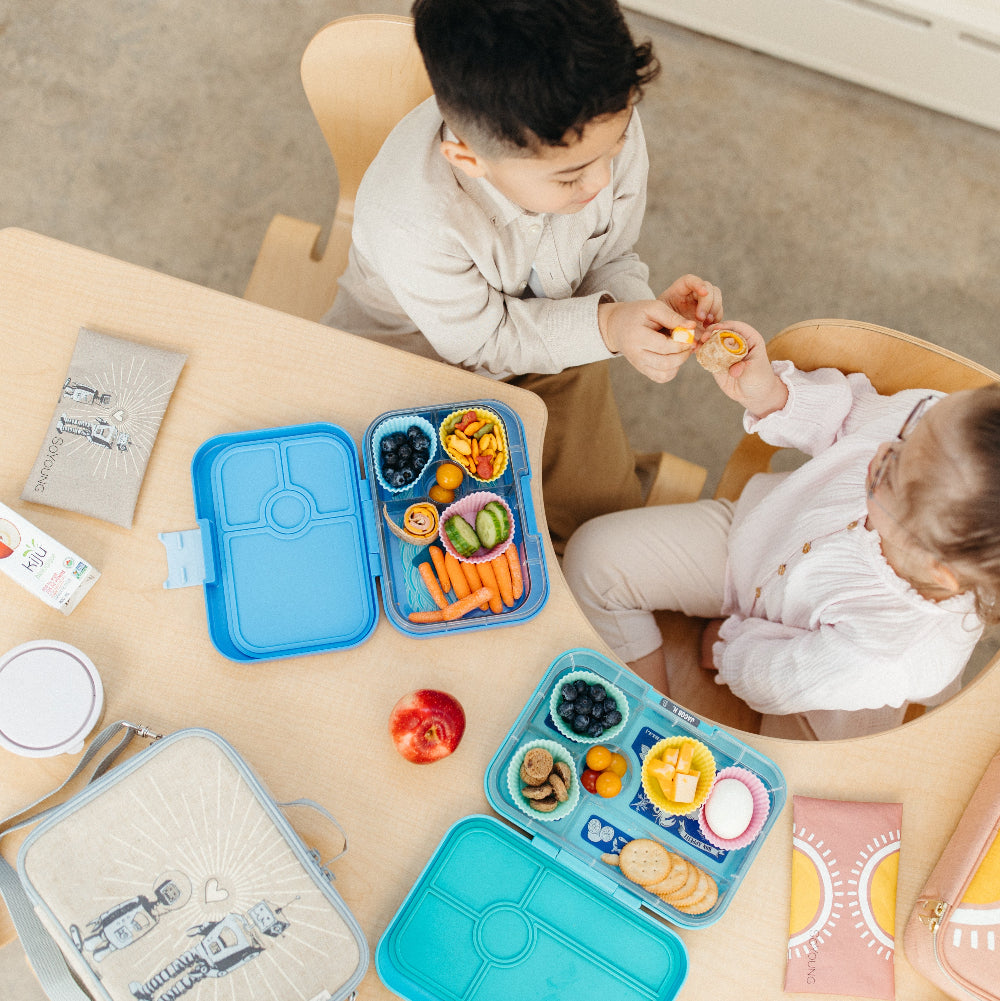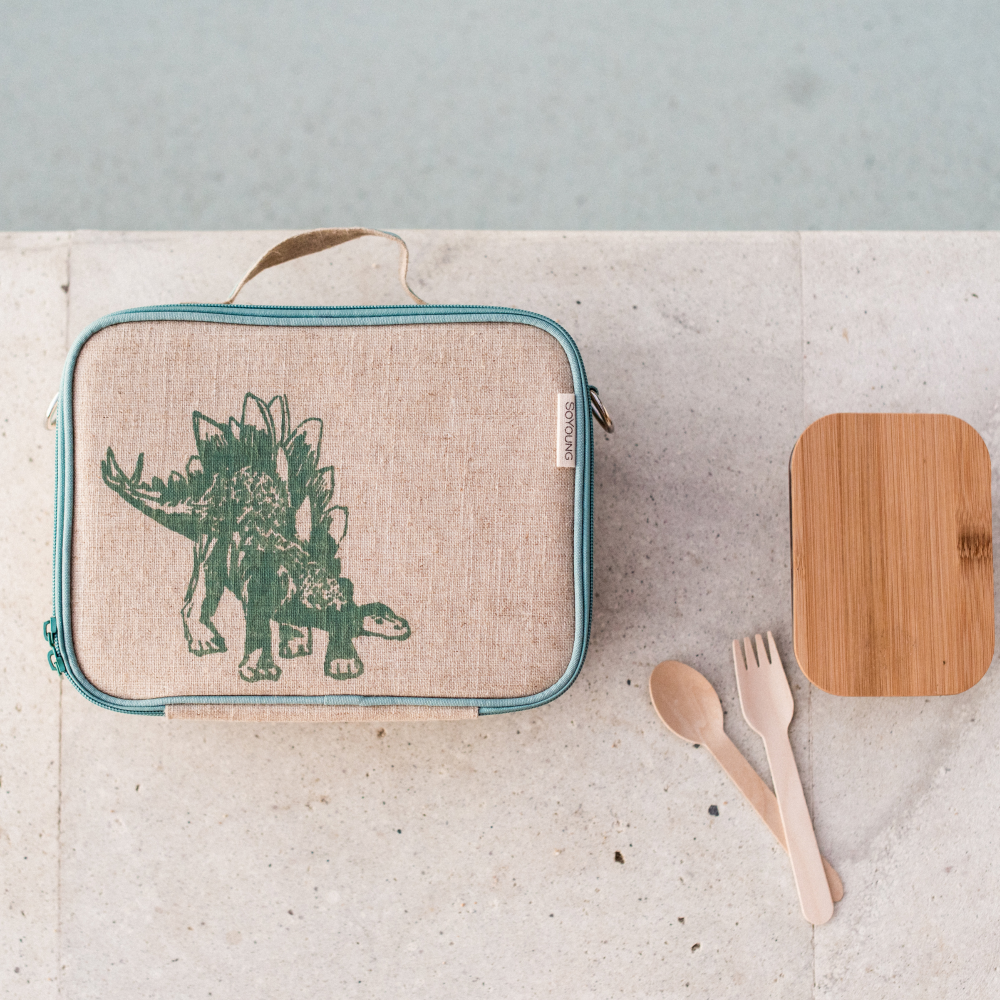 OUR IMPACT
As a business that supplies lunch products from around the world — and relies on transportation to do so — we recognise we have an impact on our planet. As all products do. 
But as parents with young kids, we're committed to evolving, learning and improving — just like you. 
Knowing that, here are a few of the small ways we're making a difference.
We hand-select durable products so they can last for years, across multiple kids. 
We encourage replacement parts like latches, lids, liners and straps, so you can repair rather than replace. 
We donate a share of our stock to local charities every year, supporting families and kids who need it most.